WELCOME TO INDIAN PUBLIC SCHOOL,SANSTHAN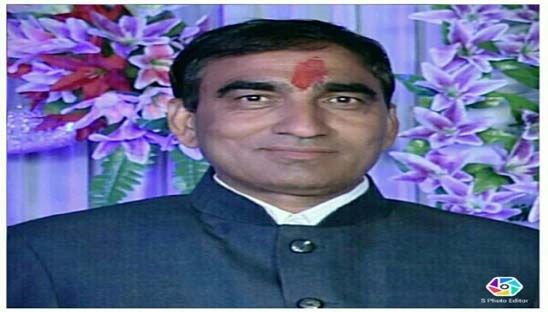 Welcome to IPSS Group of Institutions, CHURU. It gives me immense pleasure to present a brief profile of IPSS Group of Institutions.At IPSS, Churu we are committed to go beyond imparting curriculum –We Build Future.
IPSS campus provides an ideal opportunity to students to learn and shape their career and is committed to highest standards of academic excellence inculcating learning skills, creativity, team work and leadership. The upto date world class facilities – computing, laboratory and other educational and recreational facilities aid and the process of learning. We respect merit, encourage innovation and collaboration. We invite bright students and faculty to come and be part of IPSS family.
With best wishes,
Mr. Rajveer Singh Dhayal
(Secretary)
IPSS Group of Institutions